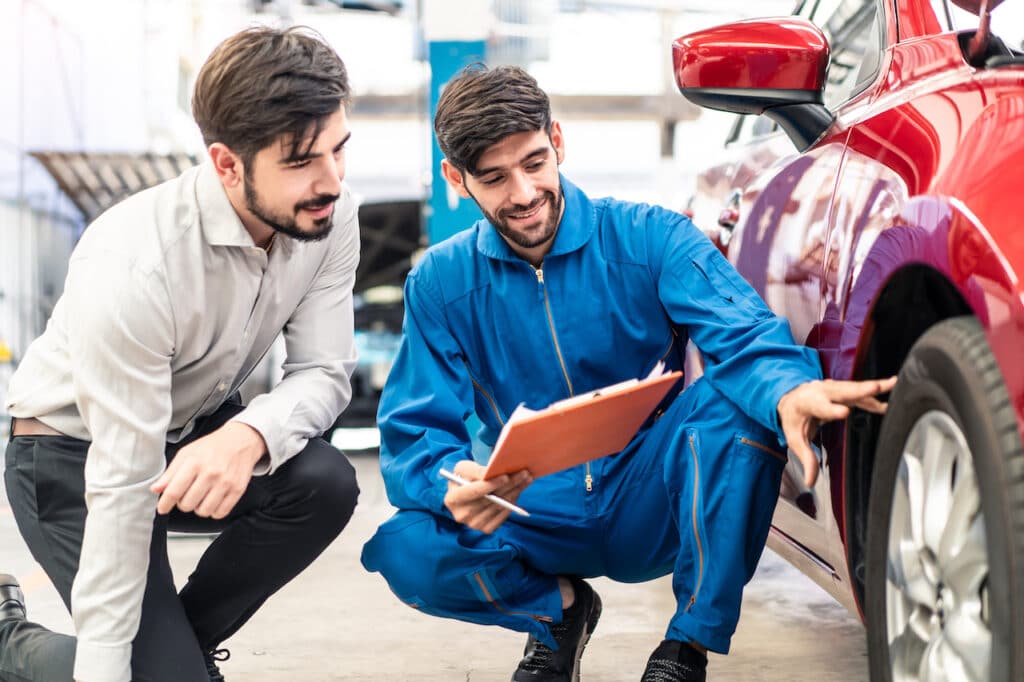 Why and When You Need an Auto Body Repair
An auto body repair is more than just a cosmetic fix—it's a critical step in the maintenance of your vehicle. Even seemingly minor dents, scratches, and other damage can result in serious safety concerns like the following:
Reduced structural integrity of the vehicle, leaving you more at risk in a collision

Difficulty in maneuvering due to improper alignment and misaligned panels

Impaired visibility resulting from broken side mirrors or a cracked windshield
So if you've experienced any of these issues, it's time to get an auto repair.
Our Auto Body Repair Process
At Valley Collision, our technicians are trained to carry out comprehensive auto repairs that involve the following processes:
1
Estimate
We determine the extent of damage and provide accurate estimates for replacement parts.
2
Disassembly

We carefully remove all components affected by the collision or other damage.

3
Structural Repair

We inspect and correct damaged structural components for optimal performance.
4
Body Repair

We restore your vehicle's panels, doors, and other body parts to their original condition.
5
Paint

We match your car paint color and apply a durable finish to protect against rusting or fading.
6
Reassembly

We reassemble the vehicle using high-quality components for a secure fit.
Other Auto Repairs at Valley Collision

Valley Collision offers comprehensive auto repairs that go beyond a simple fix. We also specialize in the following areas:
Bumper Repair
When your vehicle's bumper is damaged, we can repair it and restore its appearance to look as good as new.
Frame Straightening
We can perform frame straightening and other adjustments to restore the alignment of your car and in turn, your safety.
Paintless Dent Repair
If you have small dents in your vehicle that don't require repainting, we offer paintless dent repair services for convenience and cost savings.
Why You Can Trust Valley Collision for Your Auto Body Repair
Valley Collision is committed to providing quality auto repairs that are reliable and cost-effective. Here's why you should choose us:
We have I-CAR Gold Class certification, which means our technicians receive consistent training and use the latest tools and techniques.

We provide a lifetime warranty with every auto repair so you can rest assured that our work will last.

We are locally owned and operated, so you get personalized service from our friendly technicians who truly care about your satisfaction.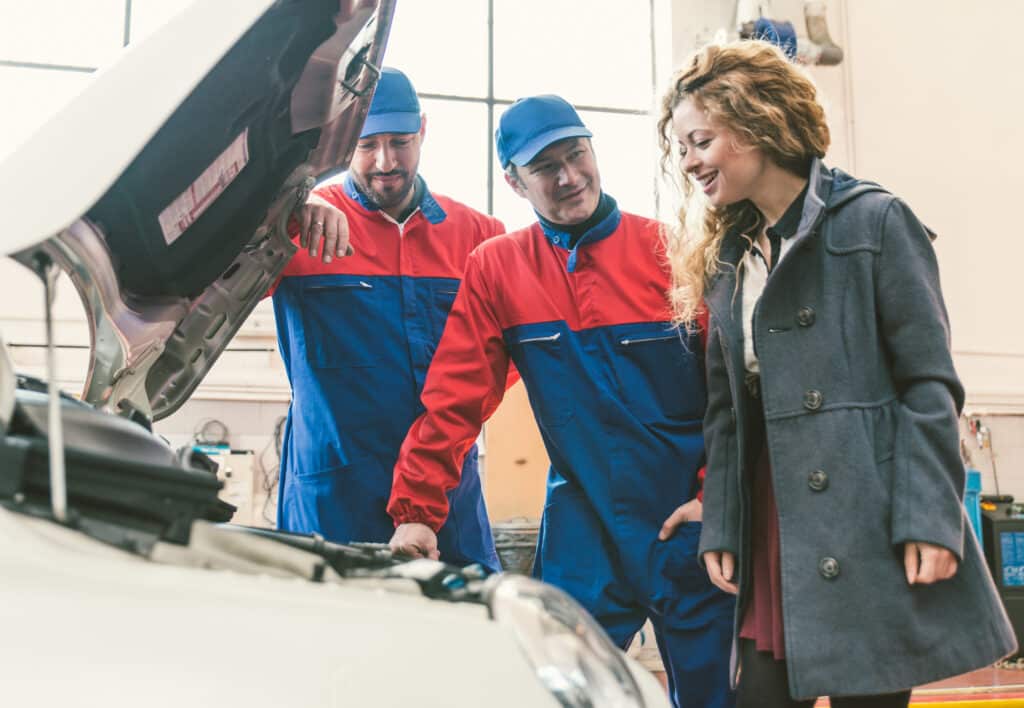 Put Your Safety Into the Right Hands at Valley Collision
At Valley Collision, our goal is to provide auto body repair services that exceed your expectations. We use advanced tools and techniques in combination with the latest safety protocols to ensure that each repair is done correctly and securely. So don't wait—get in touch with Valley Collision today and let us get your car back on the road in no time! 
Contact Us
Get a Free Estimate